do you have a construction project we can help with?
The Rohrer Difference
Welcome to Rohrer for Construction, where our passion for impeccable home remodeling in Gurnee meets the unique needs of every homeowner. As a cornerstone in the community, we blend innovative designs with timeless craftsmanship, tailoring each project to reflect your personal style and enhance your living experience.
Tailored Design Solutions for Every Home
Our approach to home remodeling in Gurnee is deeply rooted in understanding your vision. We believe each space tells a story such as the ones demonstrated in our work gallery, and our mission is to bring that story to life with designs that resonate with your lifestyle and preferences. From contemporary kitchen makeovers to elegant bathroom renovations, our team guarantees a transformation that's not just visually stunning but also immensely practical.
Remodeling Lake County Since 1989
Connect with Us for Your Gurnee Remodel
Embark on your home remodeling journey in Gurnee with Rohrer for Construction, where every nail, tile, and paint stroke is a step towards realizing your dream home. Our commitment to quality, combined with our expertise in local trends and needs, makes us the ideal partner for your next renovation project.
Meet The Rohrer's
Meet Adolph Rohrer, our President, and Austin Rohrer, our Vice President, the dynamic father-son duo behind Rohrer for Construction. With Adolph's over 30 years of experience in the industry and Austin's fresh perspective and energy, our leadership team brings a wealth of expertise, knowledge, and passion to every project we undertake.
Recent Work
We showcase our unique renovation projects in the hope of inspiring you as you plan your own renovation. Our team works collaboratively with clients to create tailored, stress-free renovations that transform spaces into dream homes.
Finished Basement in Silverlake
Austin Rohrer
2023-10-24T23:42:57+00:00
Garage Addition in Fox Lake
Austin Rohrer
2023-10-24T23:43:10+00:00
Finished Basement | Silverlake, Wisconsin
Austin Rohrer
2023-10-29T21:23:57+00:00
Brands We Proudly Use
At Rohrer for Construction, we only use the most prestigious brands because we believe in delivering the highest quality work to our clients. These brands lead in innovation and quality, ensuring that our work meets the highest standards and lasts for years to come.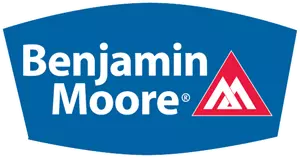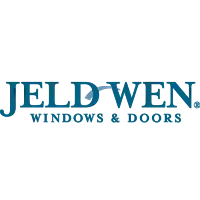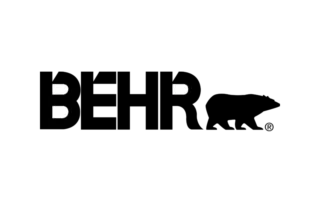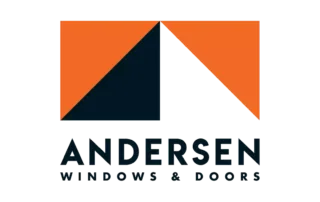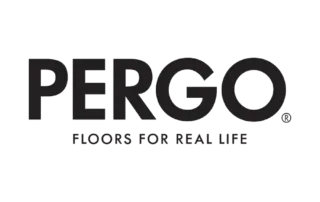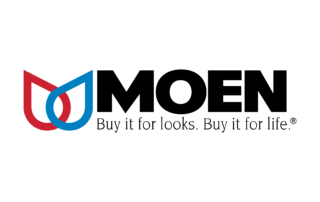 At Rohrer for Construction, we offer top-notch renovation services with a commitment to customer satisfaction. Our experienced team will work with you every step of the way to turn your renovation dreams into reality.