Discover Our Family-Owned Remodeling Business
do you have a construction project we can help with?
Experience the Difference with Rohrer for Construction
At Rohrer for Construction, we're more than just a general contractor – we're a family-owned business that's been serving Lake County Illinois and surrounding areas since 1989. Our commitment to exceptional service has never wavered in over 34 years of operation. Whether you're looking for a kitchen or bathroom remodel, basement renovation, siding or roofing work, or a full home renovation, we specialize in bringing your vision to life. Our services also include custom woodworking and unique projects like screen houses and decks.
As a reputable general contractor, we have developed longstanding relationships with other top-tier tradesmen to ensure that all aspects of your project are completed to the highest quality. Our trusted partners in electrical, plumbing, concrete, and roofing work have been with us for decades, and we're proud to work alongside them to provide you with a seamless renovation experience.
At Rohrer for Construction, we're dedicated to providing exceptional work that exceeds industry standards. We believe that our attention to detail, superior craftsmanship, and competitive pricing sets us apart from other contractors in the area. We're committed to building lasting relationships with our clients, and we strive to ensure that every job we undertake is completed to your satisfaction. When you work with us, you can trust that you're not just getting a job done – you're gaining a partner for life.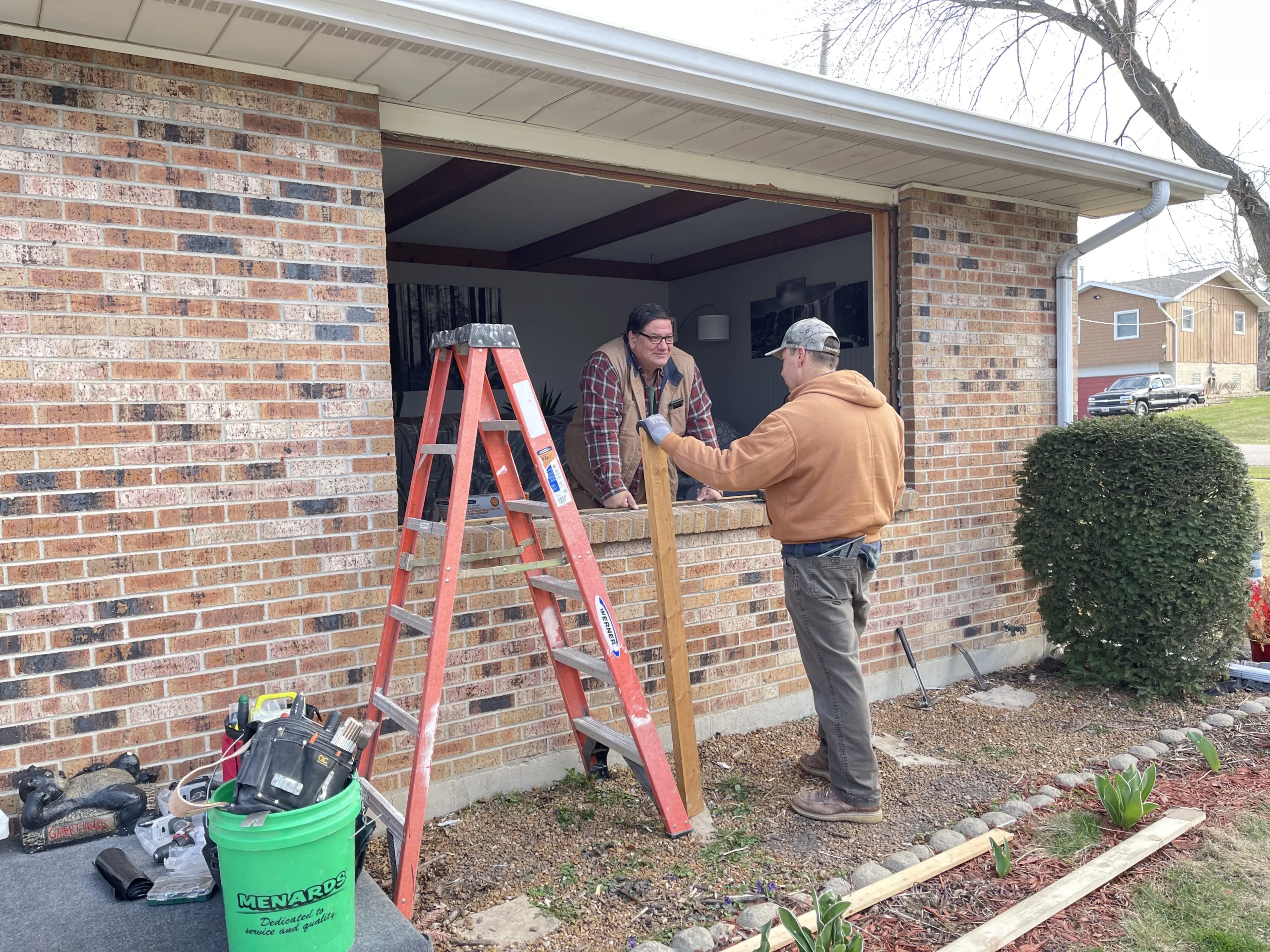 Meet Adolph Rohrer, our President, and Austin Rohrer, our Vice President, the dynamic father-son duo behind Rohrer for Construction. With Adolph's over 30 years of experience in the industry and Austin's fresh perspective and energy, our leadership team brings a wealth of expertise, knowledge, and passion to every project we undertake.
We showcase our unique renovation projects in the hope of inspiring you as you plan your own renovation. Our team works collaboratively with clients to create tailored, stress-free renovations that transform spaces into dream homes.
Finished Basement – Silverlake, Wisconsin
Austin Rohrer
2023-04-28T01:46:25+00:00
Garage Addition – Fox Lake, Illinois
Austin Rohrer
2023-04-28T01:05:29+00:00
At Rohrer for Construction, we only use the most prestigious brands because we believe in delivering the highest quality work to our clients. These brands lead in innovation and quality, ensuring that our work meets the highest standards and lasts for years to come.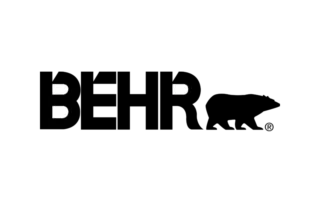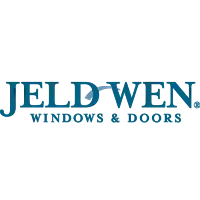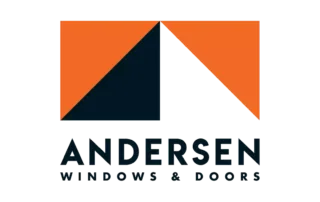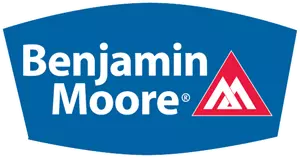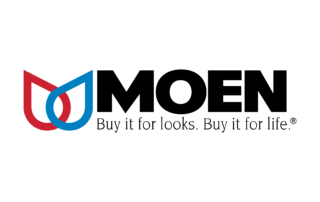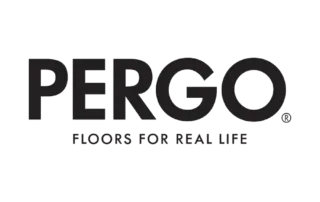 At Rohrer for Construction, we offer top-notch renovation services with a commitment to customer satisfaction. Our experienced team will work with you every step of the way to turn your renovation dreams into reality.