do you have a Home Improvement project we can help with?
specialists in modern remodeling
At Rohrer for Construction, we specialize in modern remodeling services for kitchens, bathrooms, basements, and exteriors. To stay ahead of the curve, we constantly collaborate with top manufacturers to source the latest materials, technology, and equipment for our projects. From innovative cabinetry and appliances to energy-efficient windows and roofing systems, as a Lake County general contractor we are committed to delivering the most advanced products available to ensure that your renovation exceeds your expectations.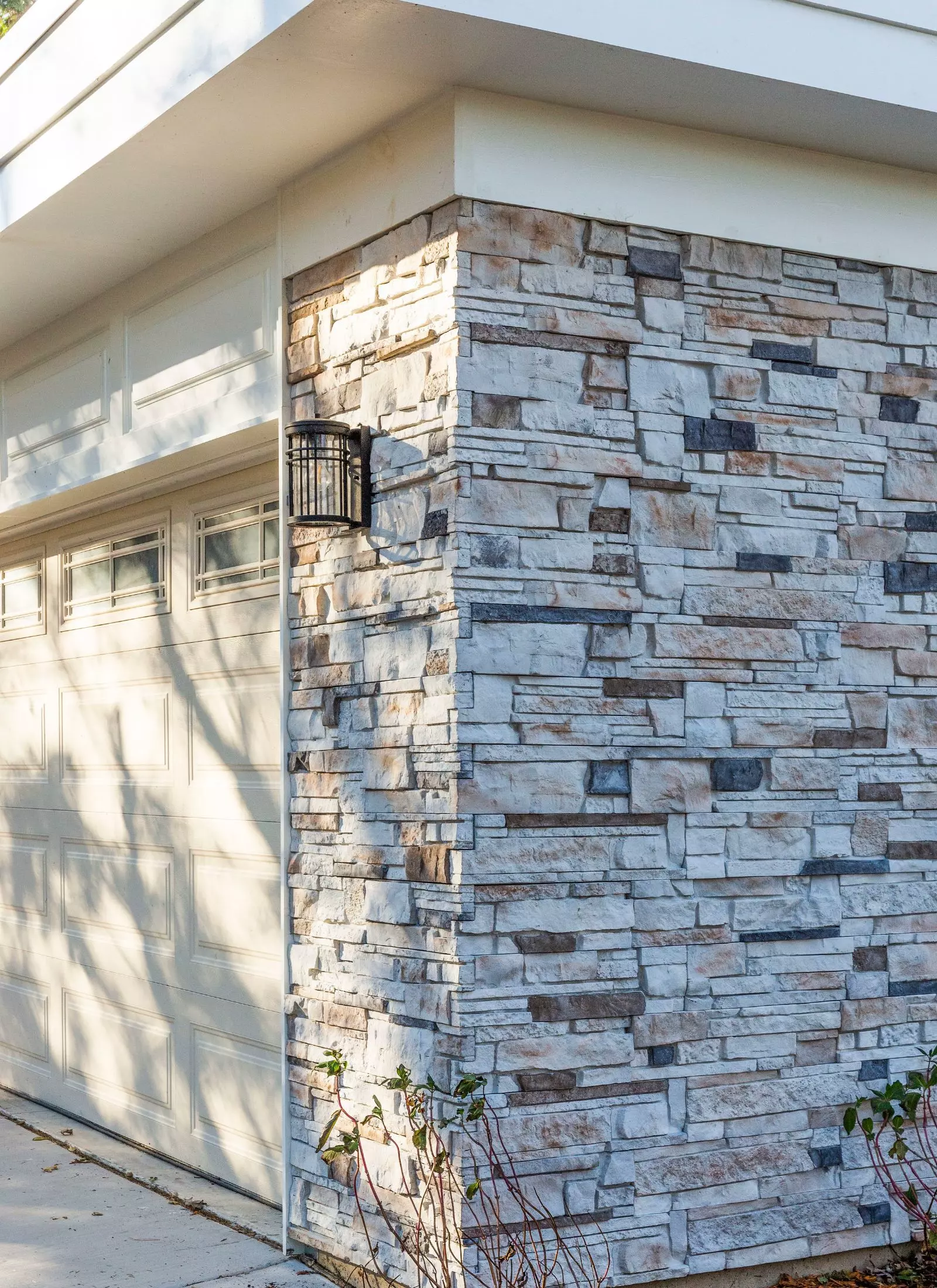 Explore Recent Work
We take pride as a reputable general contractor in showcasing our work and hope that it will inspire you as you plan your renovation. From bathroom and kitchen remodels to basement and exterior renovations, each project is unique and tailored to our clients' individual needs. We believe that a successful renovation is a collaboration between our team and our clients, and we strive to make the process as seamless and stress-free as possible. So take a look around and see how we can transform your space into the home of your dreams.
Our Core Values
At Rohrer for Construction, we are committed to delivering exceptional quality, service, and value to our clients. We strive to exceed our clients' expectations and build long-lasting relationships based on trust and integrity.
Our Clients Say
Excellent
4.6
★
★
★
★
☆
Based on 16 reviews from
review us on
Drew D. Swanick
★★★★★
Adolph and the team are A+. Complete new ceiling bath fan and more. 100% recommend
Kenneth Sweinberg
★★★★★
Adoph is a joy to work with. He offered advice and agreed to build the infrastructure for a deck that I was not competent to handle. I took the advice of his team to finish the TimberTech and rails myself and am delighted with the outcome. It took a lot more manpower and expertise from his crew to build the foundation than I expected so I have a much greater appreciation for the team.
Response from the ownerReply from Austin Rohrer (Vice President):Thanks so much for the kind words! It was great working with you. I'm glad Adoph and the crew could assist with your deck foundation, you did an awesome job with the TimberTech and rails. Hope you get plenty of time to enjoy that deck for the rest of the summer. Always here if you need us again!Best,Austin
Ryan Schroeder
★★★★★
Where do I start? We lived in our house for 9 years and finally pulled the trigger to finish our basement. After meeting with multiple contractors we landed with Rohrer For Construction! Best decision we could've made!! This team listened to everything we had envisioned and what we wanted to do. They provided professional feedback and let us know what was possible and what wasn't. If there was something that wasn't able to be done they provided another option that was similar.It's never fun having people in your house doing work for an extended period of time but I can honestly say this wasn't bad because we really got to know and enjoy the team that came in every day. They were very professional, on time, and the quality of work was great. They weren't the cheapest quote we received nor were they the most expensive. It was extremely fair and worth every penny. They even came back 6 weeks after the project was completed to do some minor touch ups and did a little additional work such as hanging the TVs, floating shelves, and more.If you're looking for a team that's going to do great work, be precise, and bring your visions to reality I highly recommend this team here!!
Sheila McNally
★★★★★
Had this attic stairs installed, omg so fast, reasonable, and professional!
Morgan and Sian Bishop
★★★★★
I had stairs added onto my back deck, and I spoke with Adolph who was extremely friendly and came to my house to check it out the next day, when we got there he gave a fair price and the employees were actually able to get the job done the same day! I had so much trouble finding someone to complete such a simple job, but I am so glad I found Roher For Construction. Would 100% recommend!
Jeannie Laughlin
★★★★★
A few years ago, we put a second story on our house. In the process we put an additional furnace and central air unit to accommodate the additional space. What we didn't know was that the builder had in fact built the furnace into the wall. There were openings for access but they were very small. We were able to get the unit cleaned and maintained, but as time went on and the thought of potentially replacing the furnace neared, we realized this was going to be a problem. We literally could not remove the furnace from the space. We needed to address the issue before the furnace went out. We made some calls. The first two people said that they would not touch it. The third person said they needed to consult an engineer. Then Adolph Rohrer took a look. He was able to confidently assess the problem. He quickly got back to us with a reasonable solution to the problem. He then quickly got us on the schedule when it worked for our schedule. We are more than pleased with the work and are confident that when the furnace needs to be replaced, it will not be an issue.
Response from the ownerThank you very much for your feedback, it was a pleasure working with you!
travis viola
★★★★★
Excellent
Response from the ownerThank you for your feedback!
Don Crowe
★★★★★
I have used Adolph and his team for many projects, and everyone turned out fantastic. They went above and beyond for all my needs, and will continue to have my business in the future.
Response from the ownerAs always you are always a great client to do work for. Thanks for allowing us to be your go-to contractor :)
Bozena Voytko
★★★★★
I photographed Rohrer For Construction work and nothing but positive things to say about them. As a real estate and interior photographer I photographed a lot of remodeled interiors but Rohrer For Construction work is outstanding.
Their expertise, workmanship and great attention to details shows in their work. If experience, professionalism and quality work are some of the things you are looking for, then Rohrer For Construction is the company you should choose for any construction project you might have. You won't be disappointed! I'm sure you will love your newly remodeled/build/designed interiors or exteriors. Solid and trustworthy company. I'm sure you will be thrilled with the results!
Alexi George
★★★★★
Excellent service and value for your money.
heals just
★★★★★
Fantastic experience and amazingly trustworthy. I needed to remodel a house in Grayslake but I lived in another state. My main concern was finding a contractor who I could trust and that immediately resolved when I spoke to Adolph. He promptly prepared a quote that included remodeling the whole house, pushed back (good thing) on my aggressive timeline, and then completed the work on time and on budget, all while I was remote. I truly can't say enough great things about Rohrer and they receive 5 star recommendation from me. For what it is worth I hardly ever write reviews but did so in the hope this may help someone like me who was looking for an honest contractor.
Response from the ownerMr. Healy,We really enjoyed working with you and are thrilled that the home renovation turned out fabulous. We appreciate your kind feedback.
Alexi George
★★★★★
Great people.
Response from the ownerThank you very much for your kind remark! Pleasure as always Alexi.
blake armstrong
★★★★★
Rohrer Construction Is the best around! I needed my kitchen redone and they did an excellent job. I would 10/10 recommend these guys. Hard working Professionals that really listen to what you want done.
Response from the ownerThank you very much for the opportunity and it was great working with you!
Anthony Aronov
★★★★★
Adolf, Austin, and the crew truly did a marvelous job. I couldn't be more appreciative of the courteous professionalism they exemplified from beginning to end. It began with the planning stages of how is the family to function without access to certain day-to-day amenities and they went above and beyond to accommodate for us to make the least impact on our daily life. They offered me the best estimate and fixed the project almost a week before the agreed upon completion date. I would highly recommend this company to anyone and everyone who is looking for a refresh for their home
Response from the ownerAnthony,It was a pleasure working with you and your family in regards to your home improvement projects. We look forward to working with you in the future!Best Regards,Austin Rohrer
Eva Rohrer
★★★★★
Attention to details and hard working. Love the finished basement. Thank you for working your magic!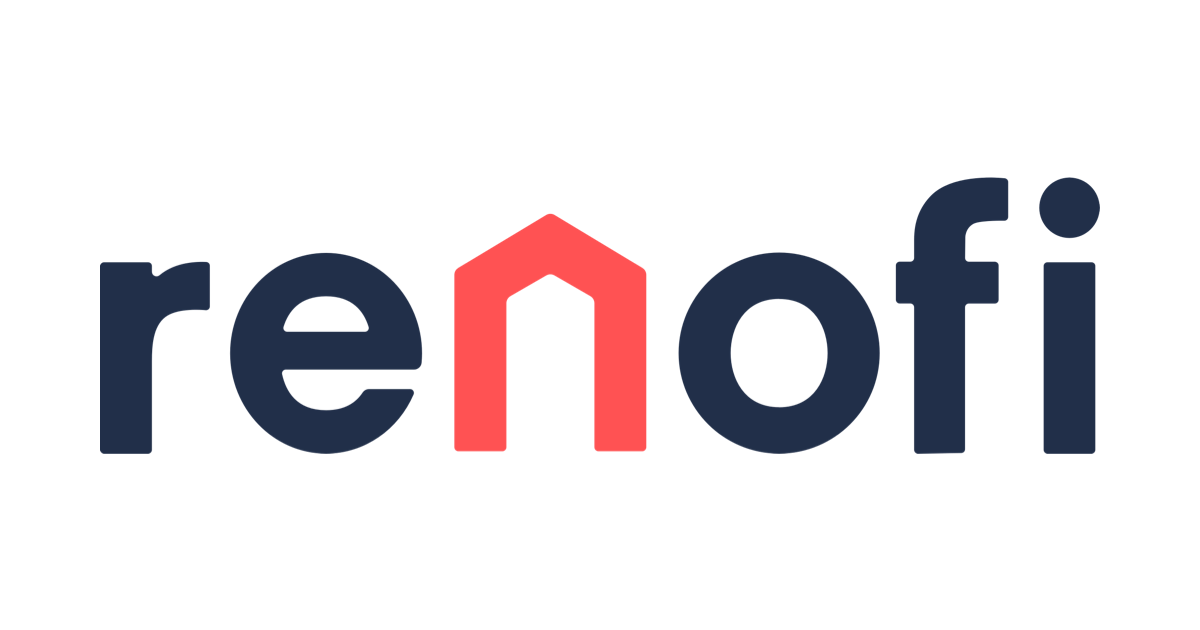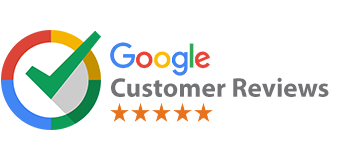 Constructing inspiring environments
From design to completion, we work closely with you to ensure every aspect of your project meets your expectations and reflects your unique style, personality, and living needs. Whether you're looking to transform your living space, add more storage, or update your bathroom, we're here to help you bring your vision to life.